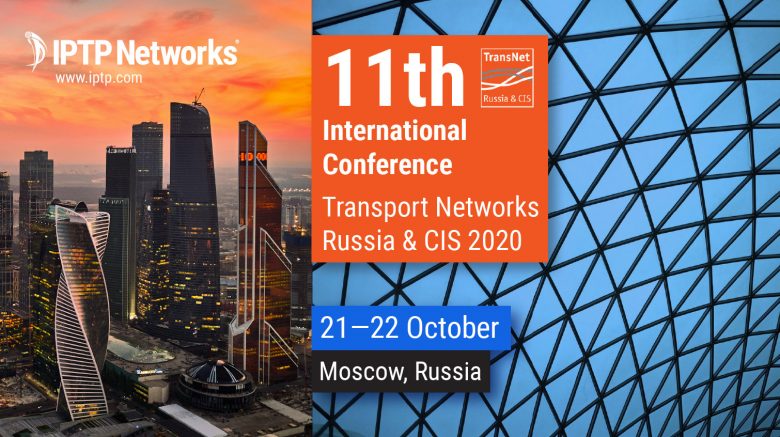 Date: 21—22 October, 2020
Venue: Holiday Inn Moscow Lesnaya Hotel
Location: Moscow, Russia
Web: https://www.comnews-conferences.ru/en/conference/tn2020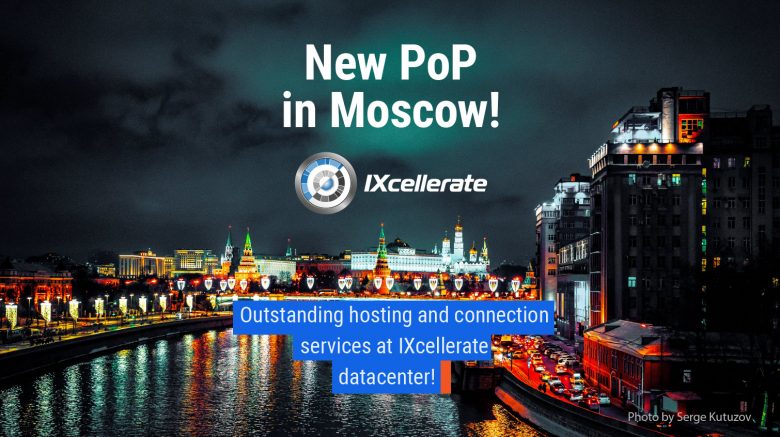 In February 2020 IPTP Networks has deployed a new fully operational point of presence at Moscow in partnership with a leading commercial data center operator in Russia – IXcellerate.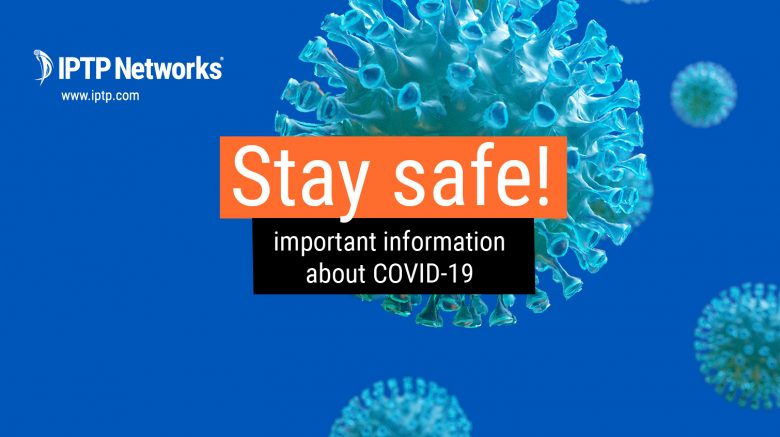 The whole world is facing a global coronavirus outbreak which is affecting all of us, as citizens, as friends and as colleagues. In such circumstances, there is one very simple thing that we can do and that works for sure: social isolation.